Shropshire Horse Box Hire
Selfdrive Horse Box Hire
Terms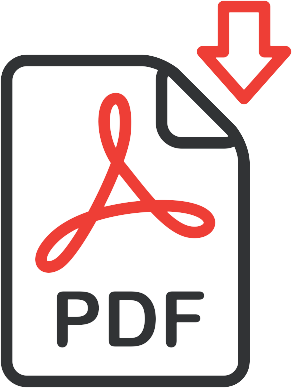 Terms and Conditions
[PDF doc]
Bank details for payment
Shropshire Horse Box Hire
A/c 02026745
Sort code 30 91 58
DVLA check
For our insurance we also have to verify your driving licence please use the link below to provide us with the secure ID number:
ID check for our insurance
In addition, we need proof of address and ID by you providing 2 utility bills / bank statements dated within the past 3 months clearly showing your name and address Please visit our contact page to upload your documents.
We reserve the right to charge the excess of £500 or £700 if under 23 yrs old. Applies if the horse box is returned with damage requiring an insurance claim.
The vehicle will be sent out with a full tank of diesel and should be returned full as well, or you can opt to be charged at 50p per mile for the number of miles driven. Mileage in excess of 200 miles per full day are charged at 50p per mile in any event. Pro-rata 100 miles for a half day hire .
Any minor damage to the vehicle will be noted on the rental agreement form prior to departure. Any further damage noted on return will be chargeable in accordance with the contract.
Please complete the drivers questionnaire for our insurance in advance of the hire and return ASAP
Thanks, and get ready for your next adventure by using Shropshire Horse Box Hire.