Shropshire Horse Box Hire
Selfdrive Horse Box Hire
About us
Shropshire Horse Box Hire is run by Theresa and Pete from their home at Penhaligon Stud. Penhaligon Stud is a private stud producing quality warmblood horses for dressage and jumping.
Owning a horse box for our own horses means we understand the expense of running and maintaining a horse box so the idea of providing a rental van was born. The yard at Penhaligon Stud provides all the needs for secure storage, cleaning and helping our clients.
In the summer of 2023 Theresa and Pete launched Shropshire Horse Box Hire as a new service based at the Stud. Rental is available for all horse owners on a standard driving licence.
Meet the Team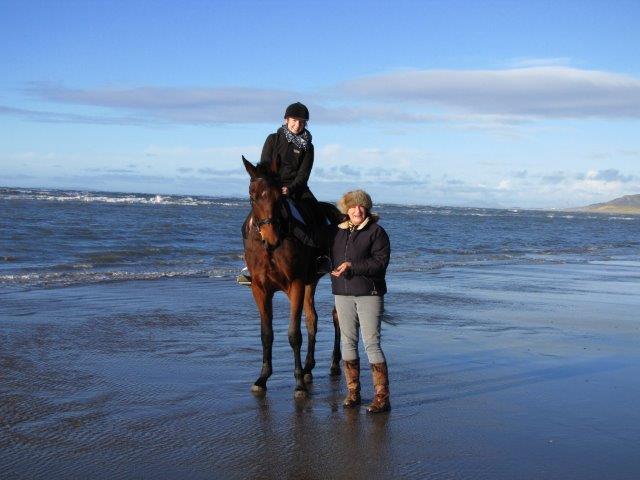 Theresa Oakes
My passion for horse breeding began around 29 years ago when I was given a dear old Welsh/TB mare called Mabel. She produced a lovely foal for us called Ziggy, a very nice all-rounder. Then came our first quality mare, an older lady from a local stud, a graded HIS mare called Borreatton Swagger, we had some stunning foals from her. I continued breeding all-rounders for several years improving the quality of our offspring along the way.
All the hours spent studying and gaining advice from experienced breeders has led us on an incredible journey, from sleepless nights to being enthused by a new arrival at the stud has enabled us to produce horses that we feel can offer quality to riders of all levels with the knowledge that the horses were bred purely based on a passion for horses not with the consideration of making the most financial gain.
In recent years we have concentrated on the Oldenburg breed and our foals have been inspected annually by the Oldenburg Verband, we have produced many Premium foals and are constantly striving to improve and learn from our experience.
Penhaligon Stud is based at our home and our new Shropshire Horse Box Hire is the latest addition which allows us to offer an exceptional service for all horse owners who need a temporary rental of a horse box.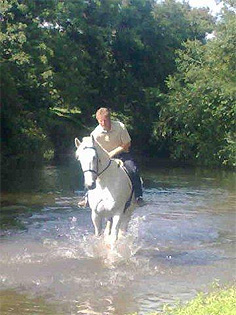 Pete Oakes
Pete has his own horses which he hunts with several local hunts, two of these horses have been homebred, Penhaligon Annuello (Annie) and Penhaligon Hello Stranger (Hugo).
Pete has a saddlery business and has been fitting saddles for over 35 years. He prides himself in a high level of service and very reasonable prices. He has many excellent contacts in Walsall and supplies only quality saddlery, mainly English leather.
When not fitting saddles across the country Pete is the hidden force behind what we achieve at the stud including the horse box hire. It is only because of his hard work that we have been able to maintain and progress the operations of Penhaligon Stud.
Our Services
SELF DRIVE HORSE BOX HIRE
Full Day hire
Weekend hire
Long term hires by arrangement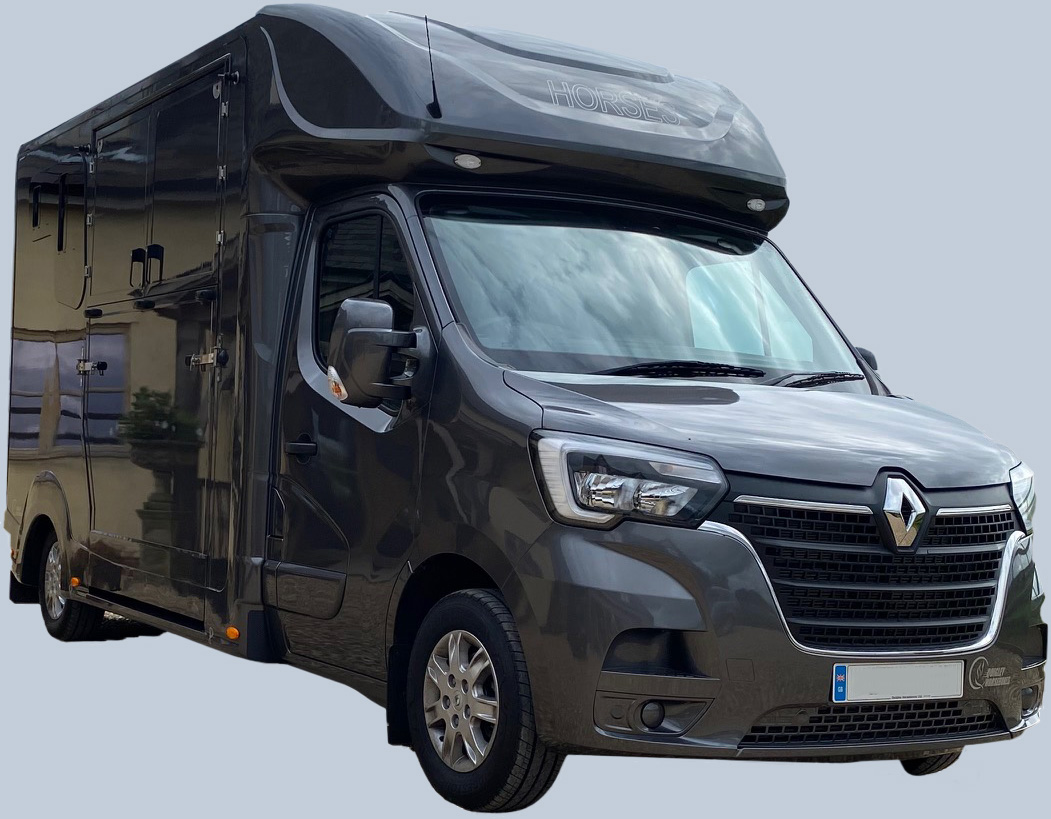 HORSE TRAILER HIRE
Full Day hire
Weekend hire
Long term hires by arrangement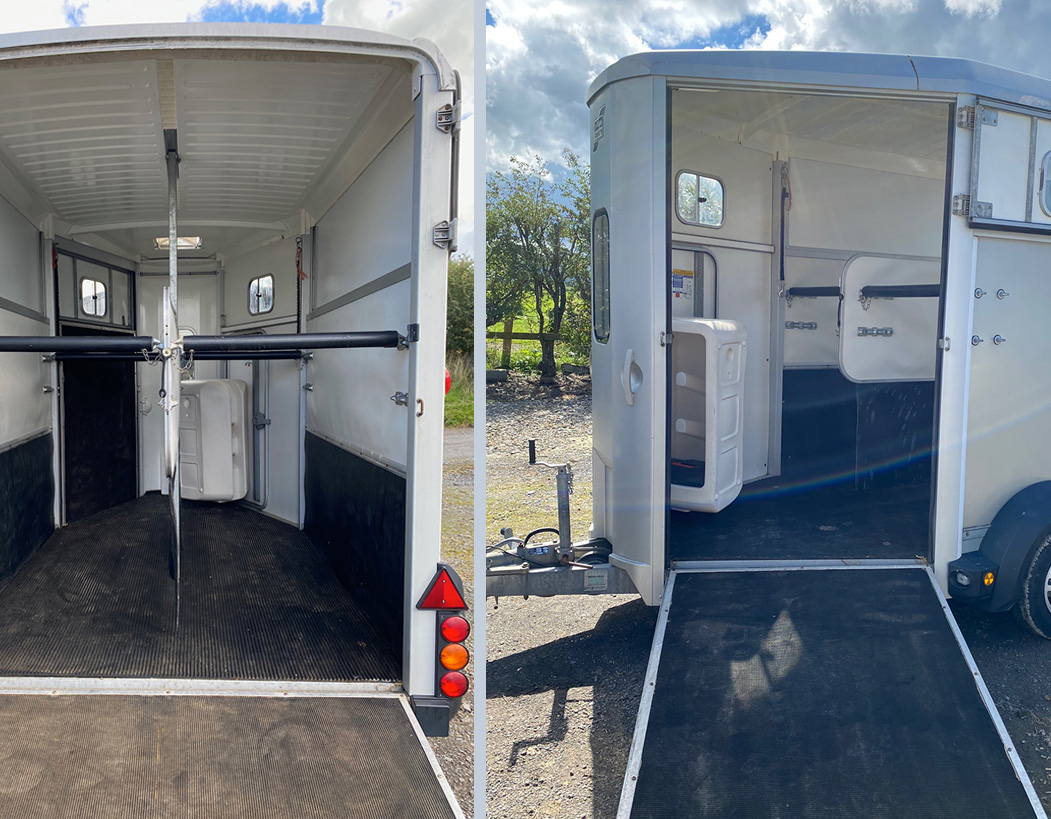 Horse Box: £100/day (£120/day weekends)
Discover more...
Trailer Hire: £40/day (£50/day weekends)
Discover more...